Venetian Polished Plaster Samples
After we have gained an understanding of our clients wishes we then focus that design input into creating several Venetian Polished Plaster samples. The samples add value to our consultations as they enable us to consult further with our clients with use of our senses through touch and feel. Following this stage of the consultation we finalise colours, textures and design patterns prior to application of the finishing wall or ceiling coating.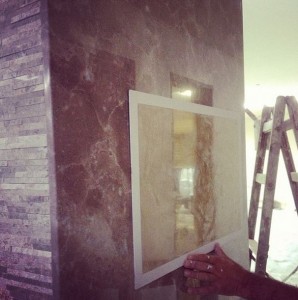 Venetian polished plasters
The array of Venetian polished plasters that we work with are focussed and specialised in the lifestyle space. We aim to bring European style and quality to the doorstep of our clients in Melbourne with world renowned eco-friendly brands which are exclusively offered by San Marco Deco Painting Contractors.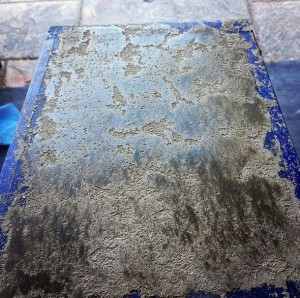 Health and Safety
Prior to commencing any Venetian Polished Plaster works we ensure that our team has been inducted onto the project, are made aware of any risk and hazards to their health and safety as well as that of others on site including our clients. We implement strategies to minimise the occurrence of risks and hazards occurring as per our Occupational Health and Safety Policies and Procedures.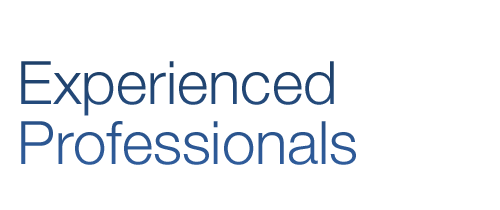 Venetian Polished Plaster by
San Marco Deco Painting Contractors 35 years in the painting industry has brought San Marco Deco Painting Contractors to a new level of decorative finishes known as Venetian polished plaster, where the texture of the surface becomes a very important factor in achieving something unique. San Marco Deco Painting Contractors was founded in 2007 offering residential, commercial and industrial painting services, becoming an importer, wholesaler and applicator of a leading European brand of decorative mineral based Venetian polished plaster in Melbourne.
San Marco Deco Painting Contractors strives in creating exclusive decorative finishes in all contexts of construction ranging from domestic to commercial applications. Our aim is to satisfy our clients in providing them with the best solutions, alternatives and recommendations to beautify their surroundings, creating something that is truly breathtaking.